Sign up for the Performance Review AMA, and/or Office Hours!
Anyone up late Tuesday watching US election returns?
If so, I wish you coffee.
And I will keep this brief: scroll down for signup links for upcoming Office Hours and a Performance Management AMA.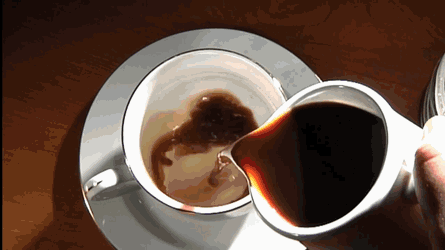 ---
AMA - November 15, 4pm EST
I'm be doing a video Ask Me Anything on Performance Reviews on November 15, at 4pm EST.
No pressure to be havin…
This post is for paying subscribers